Redefining Senior Living
Opening 2021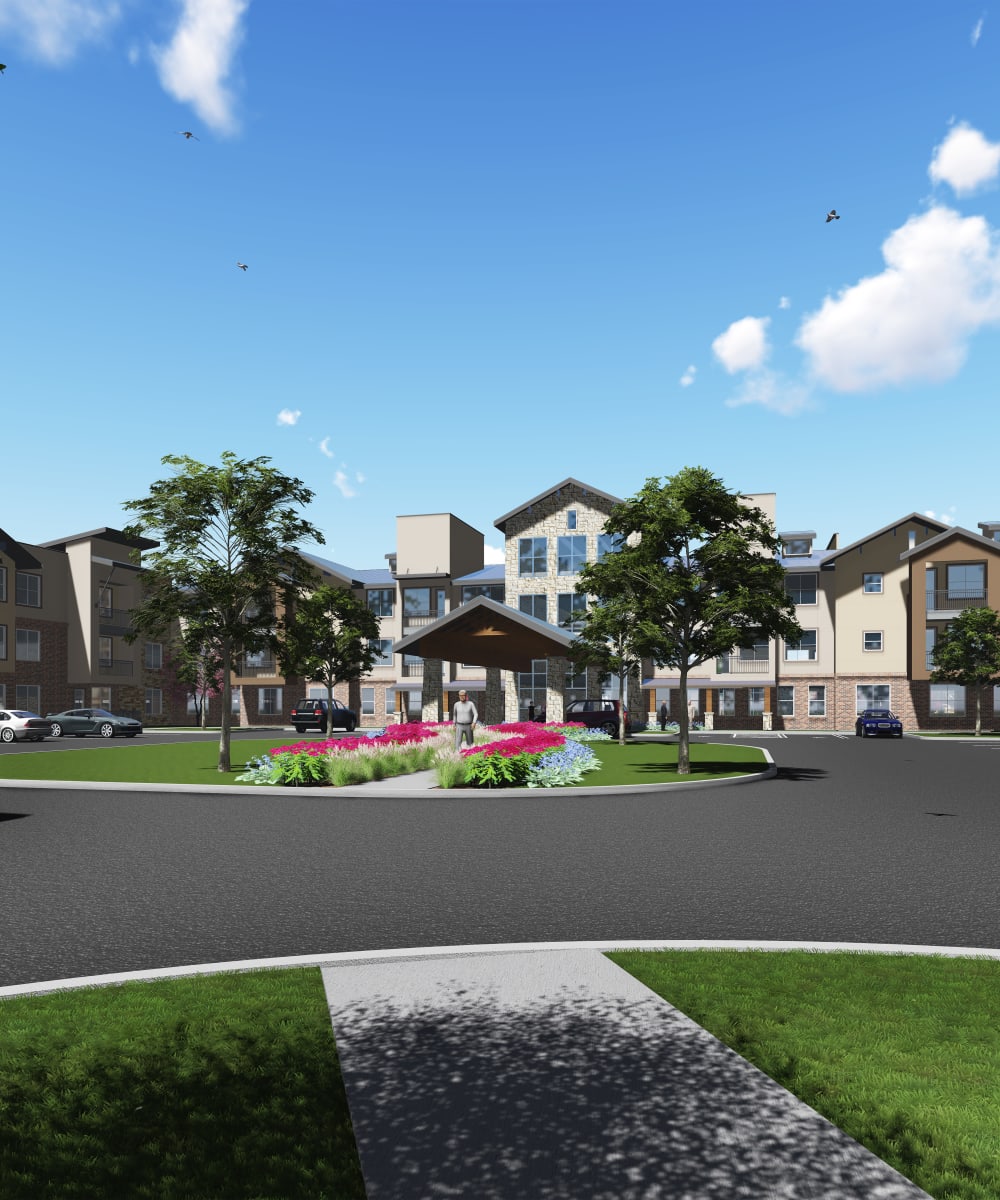 VIP Sign-Up
VIP members will receive updates and will have the unique opportunity to be the first to review community details as they become available.
Experience the Difference
From activities to the community itself, we want to provide you with the retirement lifestyle that you have always envisioned. Jeff Turner, a resident at our Frisco location, sat down to talk about some of the ways Watermere has brought joy to his retirement.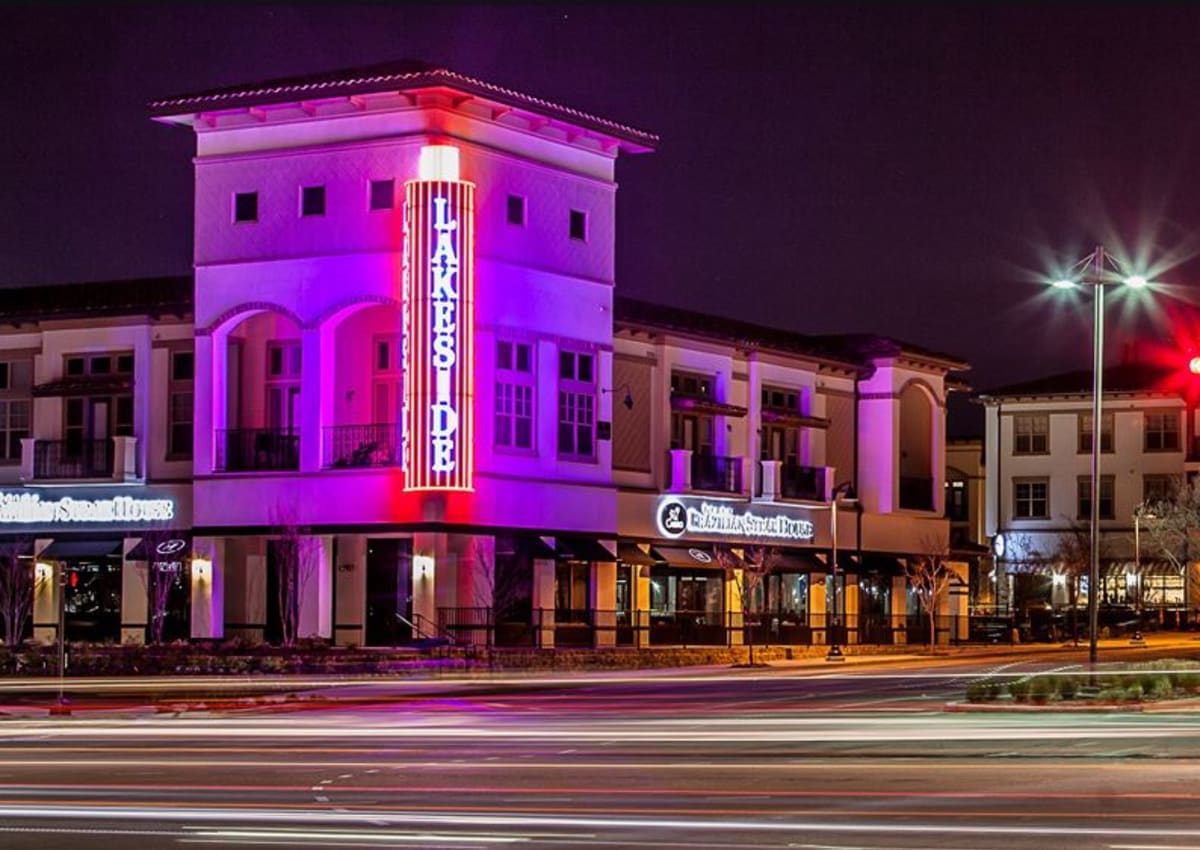 Town of Flower Mound
Watermere is grateful to the Flower Mound Town Council for their enthusiasm in ensuring that this wonderful town receives the Independent Living community it deserves. With a unanimous, 5-0 vote, Watermere at Flower Mound is humbled and ecstatic to collaborate with a community that shares our beliefs in building a unique retirement lifestyle.
Lifestyle
Retirement is full of freedom and the ability to pursue the things you have always wanted. Here at Watermere, we create the perfect combination of activities and social opportunities to help you do just that. With success in each of our different communities all over Texas, we have the experience to meet your individual needs and give you the retirement journey you have always dreamed of.